BUSINESS AS USUAL
With Australia's largest dealer network behind you, using Toyota's renowned reliability and strong resale value to keep your business moving just makes sense.
Access business savings with your ABN
Your vehicle is a tool of your trade. So when you buy or lease for work with your ABN you can access benefits to help keep your cash flowing in, not out.
FLEET PLANS AND BENEFITS ENQUIRE NOW
Leading Australian fleet car provider
Scalable savings designed to grow with your business
Top-ranked reliable vehicle manufacturer in Australia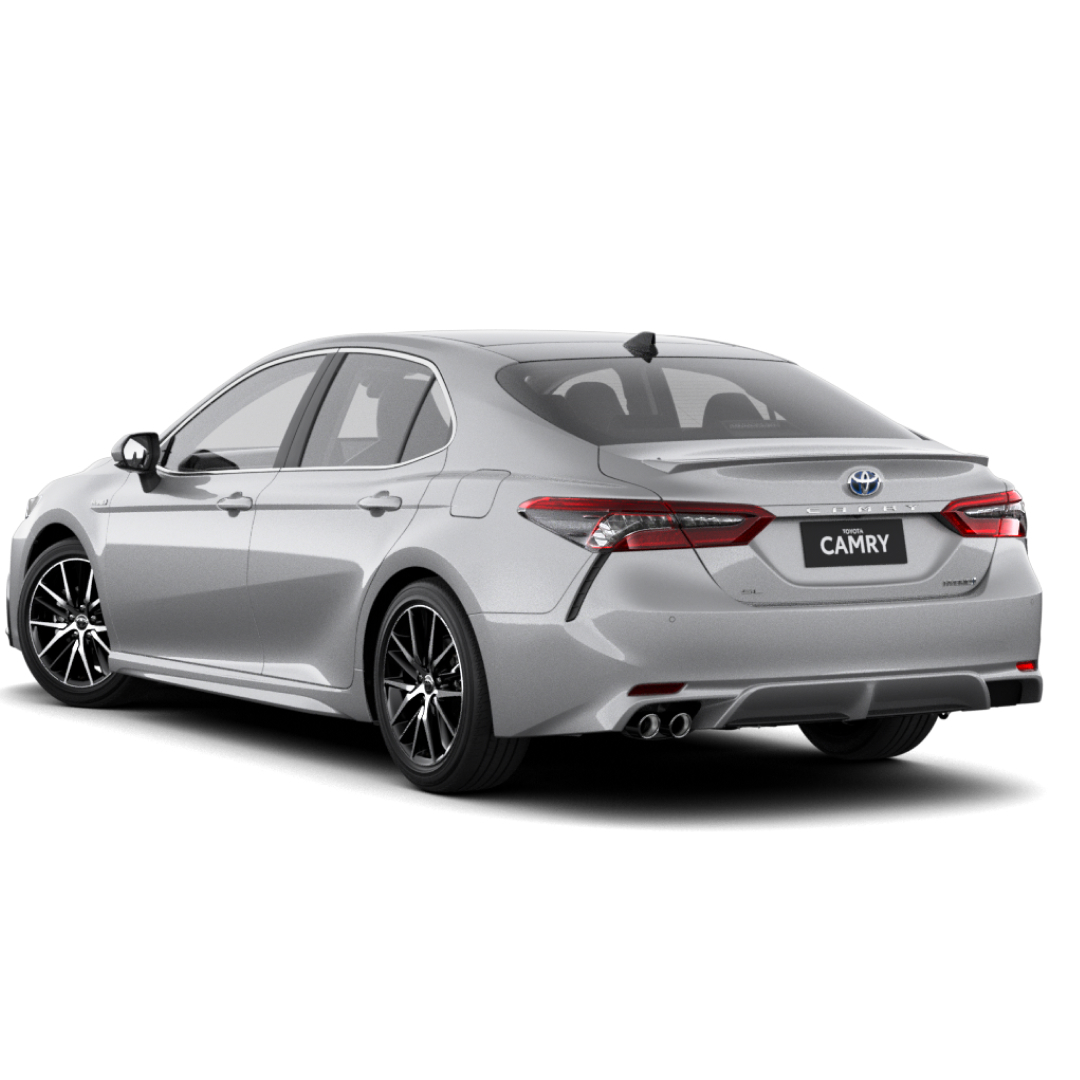 Lower cost of ownership
Spend less over the lifetime of your vehicle. It's that simple. Toyota's famous reliability really comes into play with lower operating costs over the life of your vehicle.
Five-year warranty
Every time you get a new vehicle for your fleet, your new Toyota will come with a five-year/160,000km warranty[T5] to help keep your fleet on the road and your customers happy.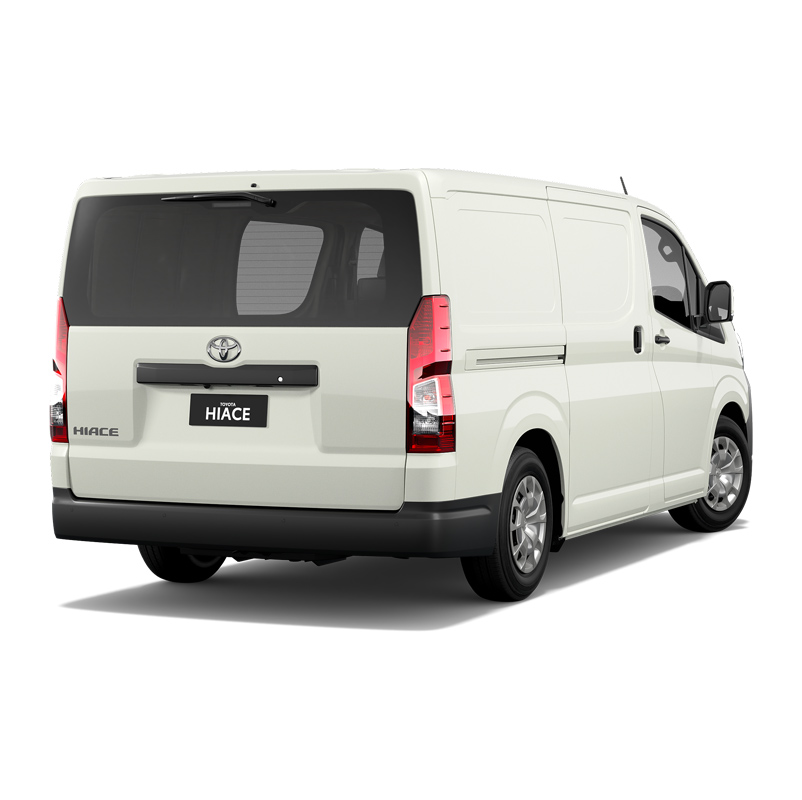 Outstanding resale value
A savvy operator knows their exit strategy before they start anything. With Toyota vehicles in your fleet, you have some of the best resale values. The HiAce, for example, leads all other vans in holding its value[F15].
Vehicles made for any job
TRADES & SERVICES
HiLux
Awaken your unbreakable with HiLux. From the reliable WorkMate with its flat bed tray to the bush-ready Rugged X.
HiAce
Make hard work easy with dual access to your payload in the HiAce van, or carry your crew in the Crew Van or 12-seater Commuter.
LandCruiser 70
Durability in Single-Cab or Double-Cab with a flatbed tray, or in either Wagon grade or Troop Carrier for passengers.
PASSENGER
Corolla Hatch
Outstanding reliability and performance from the world's most popular car. The Corolla is ready to go to work for your business.
Corolla Sedan
The combination of state-of-the-art Toyota Safety Sense and a generous amount of space for your passengers and luggage.
Camry
Australia's favourite mid-sized sedan with enhanced fuel efficiency in the Hybrid model, and refined power that won't let you down.
Why choose Toyota for Business
If you use a vehicle for work purposes, purchasing through your business may give you financial benefits. We also partner with industry associations to give corporate members bigger savings.
Finance options
You can buy or finance a business vehicle depending on what's right for your company. Finance options range from commercial hire purchase to operating leases and salary sacrificing.
Speak to us today
When you're ready, contact us about pricing and when you need your new vehicle so they can help you meet the needs of your growing business.
Tax benefits
You may be able to claim GST credits for company cars and business vehicles. You may also claim other tax deductions. Speak to your accountant or tax advisor to learn more.
DISCLAIMERS
The information provided by Toyota Fleet Management (TFM), a division of Toyota Finance Australia Limited ABN 48 002 435 181, AFSL and Australian Credit Licence 392536, on this website is of a general nature and for your information only. Nothing on this website constitutes or should be considered to constitute legal, taxation or financial advice. Before making a decision about any product or service featured on this website, TFM recommends that you seek independent professional advice about that product or service, such as from your accountant, taxation or financial adviser or lawyer, who can advise you about your personal circumstances and what would be suitable for you.
[F15] Based on a 2019 Residual Value Performance study by Glass's Information Services Pty Ltd. The Top 4 highest 4 year old Residual Value competitor models, for each vehicle segment, have been chosen to compare against the relevant Toyota models. The resale values provided in the report are at year make model level. Variant, series, body, engine transmission is averaged in order to calculate comparison at model level.
[T5] Applicable to new vehicles used for a commercial purpose, such as taxis, hire vehicles and vehicles transporting people or goods for payment including rideshare, delivered on or after 01/01/2019. The commercial vehicle Toyota Warranty Advantage period is for 5 years from delivery or 160,000kms (whichever occurs first). See toyota.com.au/owners/warranty or your vehicle's Warranty and Service Book for T&Cs. This warranty does not limit and may not necessarily exceed your rights under the Australian Consumer Law.